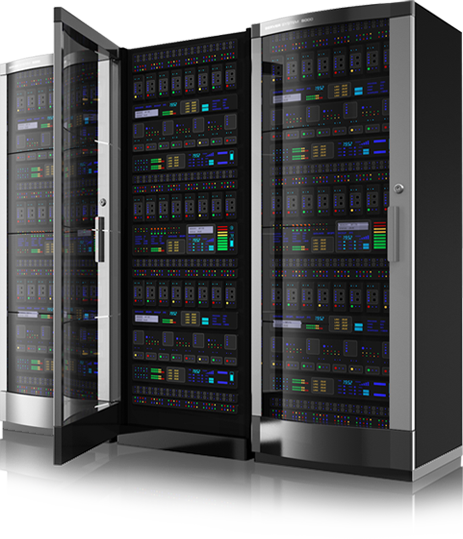 PBN Hosting Without the headaches
Build, manage and host your private blog network at scale.
Save time and money on growing and maintaining your link networks. Control and post to all your sites with just one login.
Launch domains in seconds, not hours
Minimal footprints – we're unique by design
No MySQL, no hacked sites or flaky hosts
Unlimited diversity – 350,000 IP addresses & rising
BUILT FOR SPEED
How fast can you launch a new blog? We'll have you up and running in seconds. No more juggling spreadsheets of hosts and passwords. Manage all your sites from one central app while maintaining complete anonymity.
It's not just the launch that is fast. We don't use Wordpress - we serve your PBNs as lightning fast static HTML sites instead.
We minify and Gzip them, then deliver them from a CDN with 99.9% uptime. Google loves fast sites, and indexes them in a jiffy. What use is a PBN link if your site is down when Google comes to call?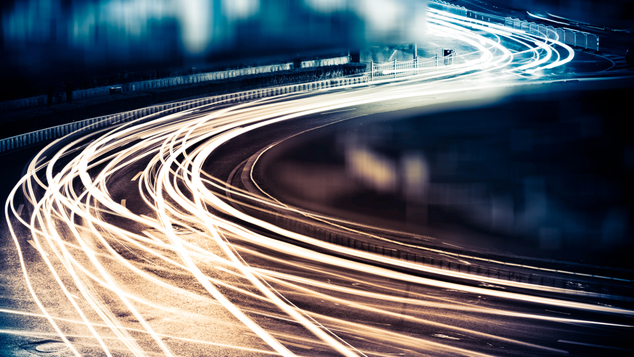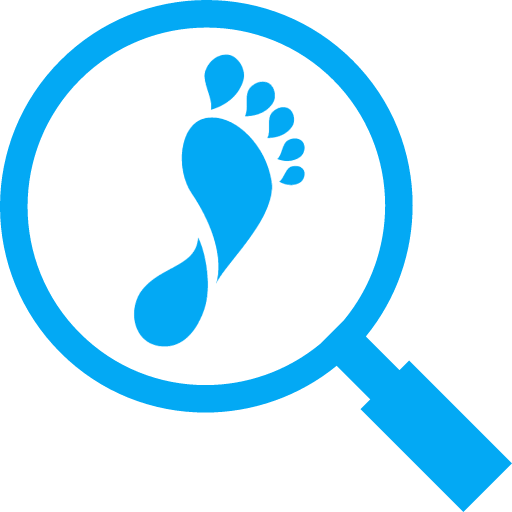 Host With MINIMAL FOOTPRINTS
If you're buying the same cheap hosting deals as everyone else you're using SEO Hosting in all but name. Don't walk around with a target on your back!
We host your sites on some of the internet's best infrastructure. Share a platform with the crème of the world's websites, not the dregs. Our competitors may use hundreds of IPs, we host from a pool of more than 350,000.
Unique By Design
It's not just the hosting that minimises footprints. Our tools save you hours of tweaking your blogs to make them look unique. Authors, themes, permalink structures and more, generated at random for you.
Just give us your domain names, site titles and content and we'll do the rest. Our bulk import tools make adding 100 domains at a time as easy as cut, paste and click.
We block link crawlers as standard so nobody will see your backlinks – unless you want them to, of course.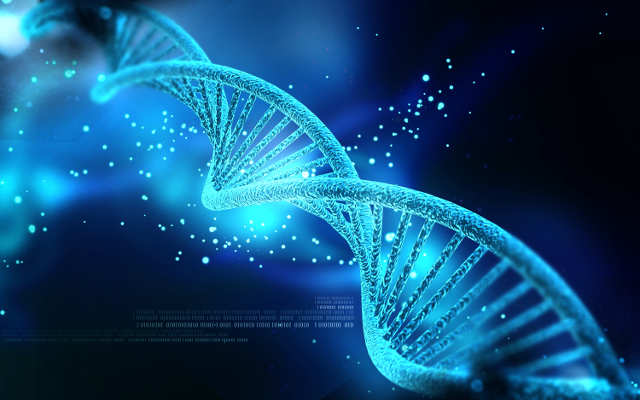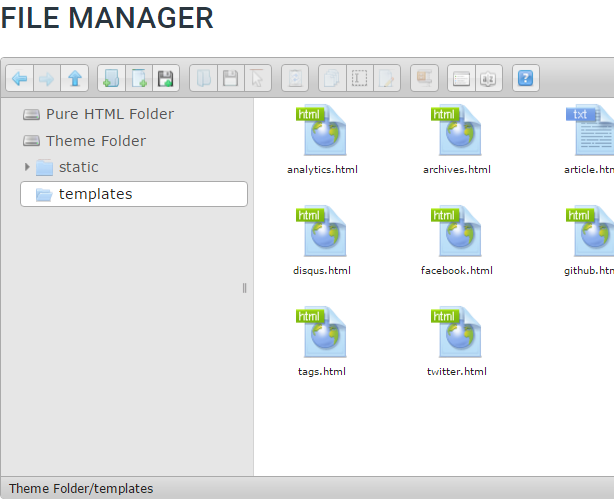 Pure HTML Hosting Prefer to upload your own HTML files? Just drag, drop and unzip. Our built in HTML editor means no need to remember FTP logins for hundreds of sites when you want to make changes. You can restore your content from Wayback Archive for free too – just list your domains and click Go. Want to update your old Wayback content, or even add new pages and blog posts? We can do that for you too.
You can make it look like your domain never dropped and update your old content with ease.
Flexible Management
Keep track of your domain's vital statistics. Monitor Majestic Trustflow, Google Indexing and DNS status at a glance.
Submit your content to a niche subnetwork or blast to all sites in a broad parent network. Lost a domain? Just select your content and move it to a fresh site.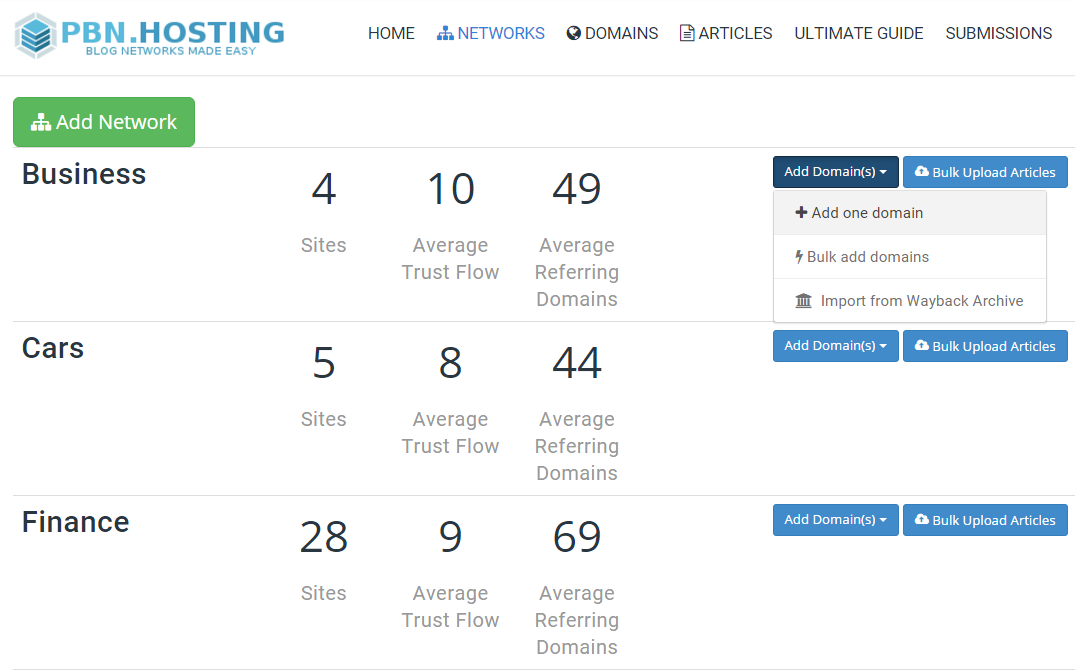 Unparallelled FeaturesYour all-in-one blog network solution
Free Wayback Imports
Restore, configure and edit Archive domains with just a couple of clicks. Add a blog with a few more.
Instant Blog Launch
Enter your domain names, submit and your blogs will be live in 30 seconds. Random by default.
Hacker Proof Pure HTML
No more exceeded bandwidth, comment spam or hacked sites. Free cloud backups.
Unlimited IP Addresses
Don't share servers with other SEOs. Hide in the cloud among the best sites on the web.
Network Health Monitoring
Check uptime, Majestic metrics and Google Index counts from your control panel.
Burn Your Spreadsheets
Manage all your blogs from one easy control panel. No passwords to remember, no mess.
Simple Content Management
Schedule content to drip to one domain or a whole network. Spin, clone and move content between sites with ease.
PBN Power Tools
Designed for efficiency.
Launch 100 domains in 1 click. Drip 1,000 articles to your network with another.
Unmatched Pricing
Our service is built for power users. Our pricing is ideal for them too. Host hundreds of domains for as little as $1.25 per domain, per month.
Need more power? Take The Badass Plan – 500, 1,000 or 1,500 domains at $1.25 each
We're confident you'll love our service, but if for any reason you wish to cancel we offer a 30 day no quibble money back guarantee.
See what our customers say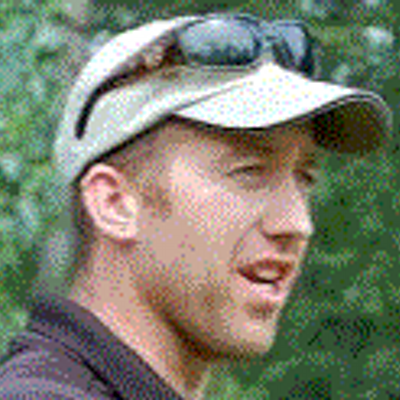 So much better than anything else I've ever used for managing networks. I was a beta tester and have upgraded to a paid plan. Probably have to upgrade again soon.
Really wish I'd built this, it's amazing.

I had almost given up on building new PBNs due to all the hassle involved, but PBN.hosting has made it simple again. My sites now share IP addresses with proper businesses rather than other SEO's sites.
The system allows easy Wayback archive rebuilding with the best rebuilding tool I have seen and I love the feature of being able to add a blog (with post scheduling) onto these rebuilt sites to breath new life into them again. Add to that great support and building PBNs is easy again.

Nick C, UK
FAQs
How do you have so many Ips? Will my blogs get a unique IP?
We use a CDN so your site will be dynamically assigned an IP from a pool of over 400,000 IP addresses across multiple Class A, B + C subnets, depending on network load and the requesting browser's location.
As your IP address is no longer static your site could be served from any one of these IPs at any time. Combined with the fact you are sharing a network with over 3 million high-quality websites, it becomes practically impossible to show that sites share a common ownership from hosting IP alone.
What about IP reputation?
Using a CDN also means you are using Ips with a much better reputation than when using competing services.
Although some services rent space with higher quality hosts such as Rackspace, the individual IP addresses used still fill up with PBN sites. No matter how much care you take to make your domains look legit, the neighbourhood will go downhill as other less cautious SEOs pollute the IP's reputation.
On our service you are more likely to share IPs with government websites, not for profit organisations, sillicon valley startups and international super brands.
What about nameservers, can they cause a footprint?
For ease of use we provide nameservers from a service that currently hosts over half a million domains. The nameservers are randomly selected and come in an almost infinite number of combinations (eg ns233-domain.net and ns37978-domain.org ). We think this offers a good balance of convenience and security.
The most popular nameservers on the planet belong to huge registrars such as Godaddy, Namecheap, Network Solutions and eNom. If you're still concerned that nameservers might constitute a footprint then we offer a CNAME solution to allow you to use your registrar's own nameservers and hide amongst millions of other domains. Check your registrar's docs to see how to set it up.
Why don't you offer Wordpress as an option?
Wordpress is great for running websites, but needs constant attention and upgrades to avoid hacks, exploits and comment spam sinking your PBN sites. By offering an alternative, HTML based platform we can serve your content faster and offer greater security. Google loves fast sites, and we'll feed them your links as fast as they can swallow them.
Using HTML sites offers other advantages Wordpress cannot. For instance, we make it simple to add a blog to an existing HTML website - and even to mimic its theme - so you can add your fresh content and links to archive sites while maintaining the old look and feel.
HTML sites also offer a great degree of diversity to your link profile. WP may be the most popular CMS on the web, but 50% of websites use no identifiable platform at all.
I already have lots of Wordpress PBNs hosted elsewhere. Can I import them?
Absolutely! We have a simple to use importer that will pull in all your posts, pages and images, and configure your domain automatically. There's no charge to import your blogs.
Is it easy to upgrade or downgrade my account?
As well as a no-quibbles 30 day money back guarantee, we also offer pro-rata refunds on any upgrades or downgrades. This means if you want to start with 40 blogs then grow you won't lose out by upgrading.
Likewise, if you want to test out our service before moving to a bigger account you can try a small package risk free with our money back guarantee, and not pay a penny extra when you decide to upgrade.